Since starting this blog I've made a promise to myself that I would Blog More.
This does not materialise.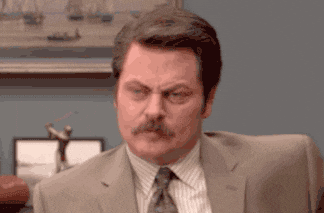 Like ever.
But New Year New Me amirite??? I'm gonna try again because why the heck not? I miss blogging! And all the things I want to achieve will be easier to achieve if I maintain a blog… but more on that later.
First! Lemme list all the things I achieved in 2018 in no particular order:
Finally saw Beyonce in concert…. with Jay-Z no less! AND THEY DROPPED AN ALBUM AT THE CONCERT which was a relatively underwhelming album, compared to Lemonade and 4:44 BUT STILL

Survived my first year of nursing without killing anyone, especially myself
Started my masters!
Went from Neurology to Recovery nursing

Made some bomb-ass friends
Met my brother for the first time ever. And my sister-in-law. And my adorable nieces.
Actually I went on 4 vacations this year: Ireland, Prague, Toronto and St. Lucia
WENT BACK HOME AFTER 8 YEARS ❤

Wrote a book!
Entered a writing competition and was short-listed! Even though I didn't win, it's awesome to be recognised for something that I have no formal training in.
Completed my Goodreads challenge of 60 books in a year
Reconnected with people who I haven't seen in years ❤
Baked some really good banana bread.
I feel like I did so much more this year, but I can't think of any! I'm gonna try to write 52 articles for this blog for 2019, this being article number 1. Do I have 52 things to say? I don't know. But hey, worth a try, right?
I know for a fact I've got a lot of stuff I need to catch you all up on.